Your whole purchasing workflow is covered



Track purchases and costs, reorder in advance, and push all the financial data straight to QuickBooks Online.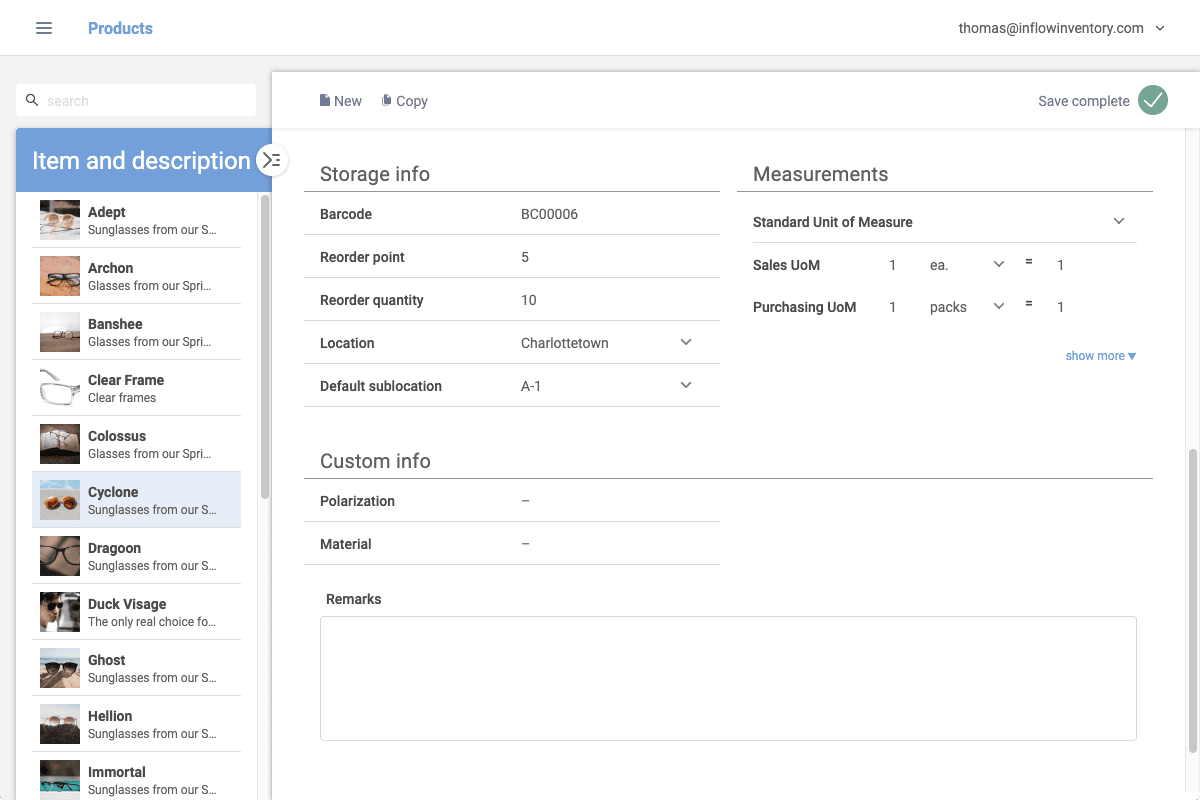 Bring order to reordering
With all of the sales and activity at your business, it's difficult to prioritize reordering because you're so busy selling. Combat the chaos with reorder points. They'll help you restock ahead of time by using lead times and sales data, so you'll never miss out on a sale due to low inventory. 
Loved and trusted by
large, medium and small
businesses worldwide.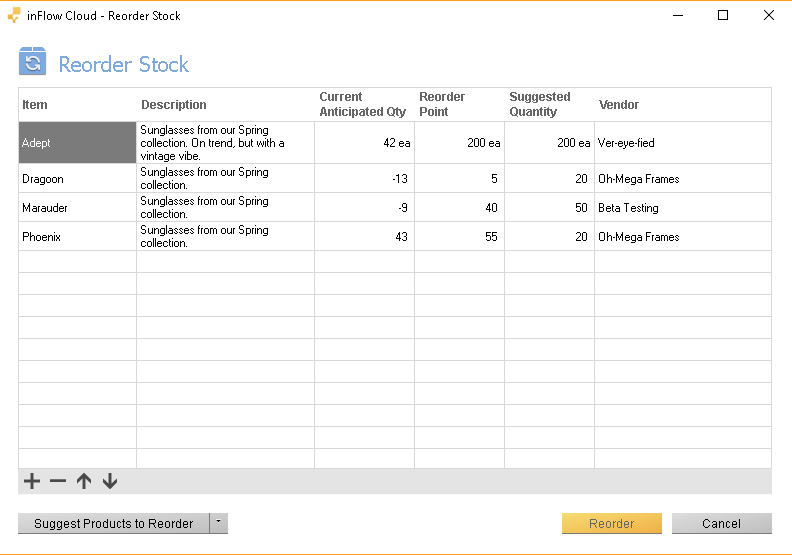 inFlow's reorder points don't just help tell you when to reorder, they actually help to make the process faster, too.
We'll display all of your low stock items on one screen and, with a single click, create all of the necessary purchase orders for you. Now that's efficiency.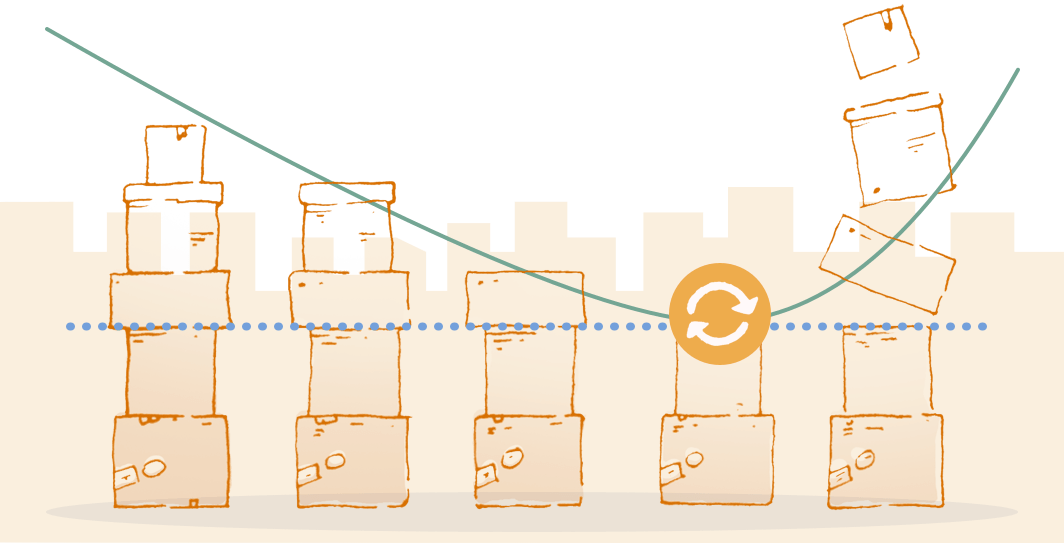 Have we got the formula for you!
We've written the must-read article on the reorder point formula and how you can use it at your business.
Push purchases and costs to QuickBooks Online
inFlow integrates with QuickBooks so that you can automatically push new purchase orders as bills and update the Inventory Assets account on a daily basis.
Oh, and inFlow also pushes sales orders too, so you'll save a lot of time and money spent on double entry.
Purchase order management features
inFlow helps you prioritize purchasing, properly