Over 40,000 businesses worldwide use inFlow
Sell products
Scan barcodes
Adjust stock
Check locations
Manage customers
Sell products
Scan barcodes
Adjust stock
Check locations
Manage customers
Mobilize your inventory and turn your phone into your catalog.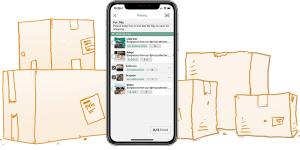 Using inFlow since 2007 (over 10 years!)
A"inFlow has proven to be the most reliable, user-friendly, and costs saving software tool to manage our inventory, sales and purchase all together."
2 Years in and still unlocking value from the product.
"Has streamlined a manual purchasing and inventory system with ease. I have used small off the shelf accounting products up to large ERP systems, and for a small business inFlow just rocks."
Most comprehensive small business software
"I love that it has all the features from purchase to sales and the inventory functionalities are comprehensive. I would say that this is the top inventory software in its class, before the big ERPs."
Worth more than the price of admission
"We needed the ability to run a small number of inventory items outside of our current ERP. However, we quickly realized how much better and easy to work in inFlow was, so we've been migrating over for the past year. It's a great powerful tool and I highly recommend it!"
98.7%
customer satisfaction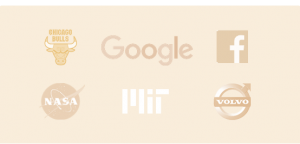 Over 40,000 businesses worldwide use inFlow