You'll fulfill faster
with barcode
software.
No credit card required. Sign up now!
Order as quick as you scan.
Typing out orders takes time and introduces typos. Scanning barcodes is lightning fast, with far less chance of error. It's easier than you think to get started with barcoding. 
Use existing barcodes or generate your own.
Add the UPCs or EANs that came from your vendor or generate your own barcodes to speed up order fulfillment. inFlow also supports multiple barcodes per product, so you can use the manufacturer's alongside your own.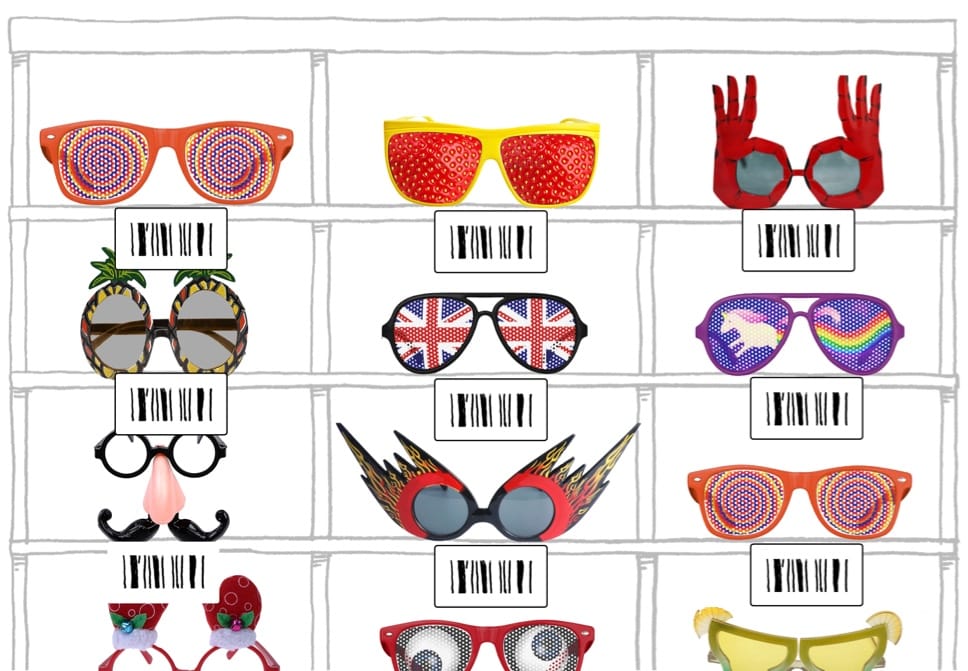 We'll show you how a good barcode system can help.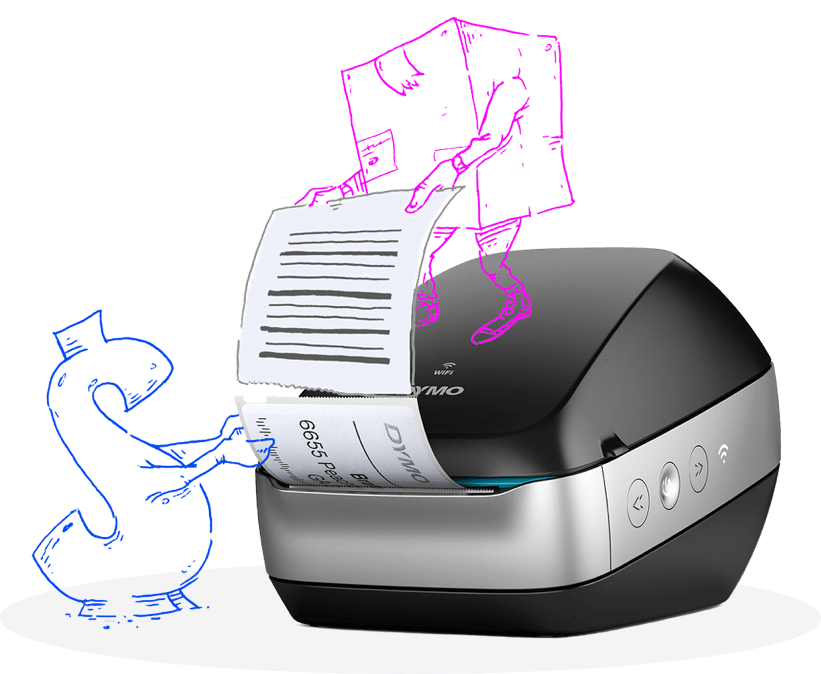 Print labels straight
to DYMO printers.
Label your products as you receive them or prepare a whole batch to get started. If your products are too small or large to barcode, remember that you can also apply labels to shelves!
Barcode software features
Need barcode software?
Use ours to save hours. 

No credit card required. Sign up now!