Complete
inventory
control right out of the box.
No credit card required. Sign up now!
All your products. All in one place.
inFlow tracks products, prices, and stock levels across all your devices. If you can move it, buy it, or sell it, our inventory control software can track it.
Shelve your inventory doubts.
inFlow acts like your business intelligence service. You'll always know what's in stock, what's been reserved and what's on order. Having complete inventory control means you won't be caught off guard by large orders or shipping delays.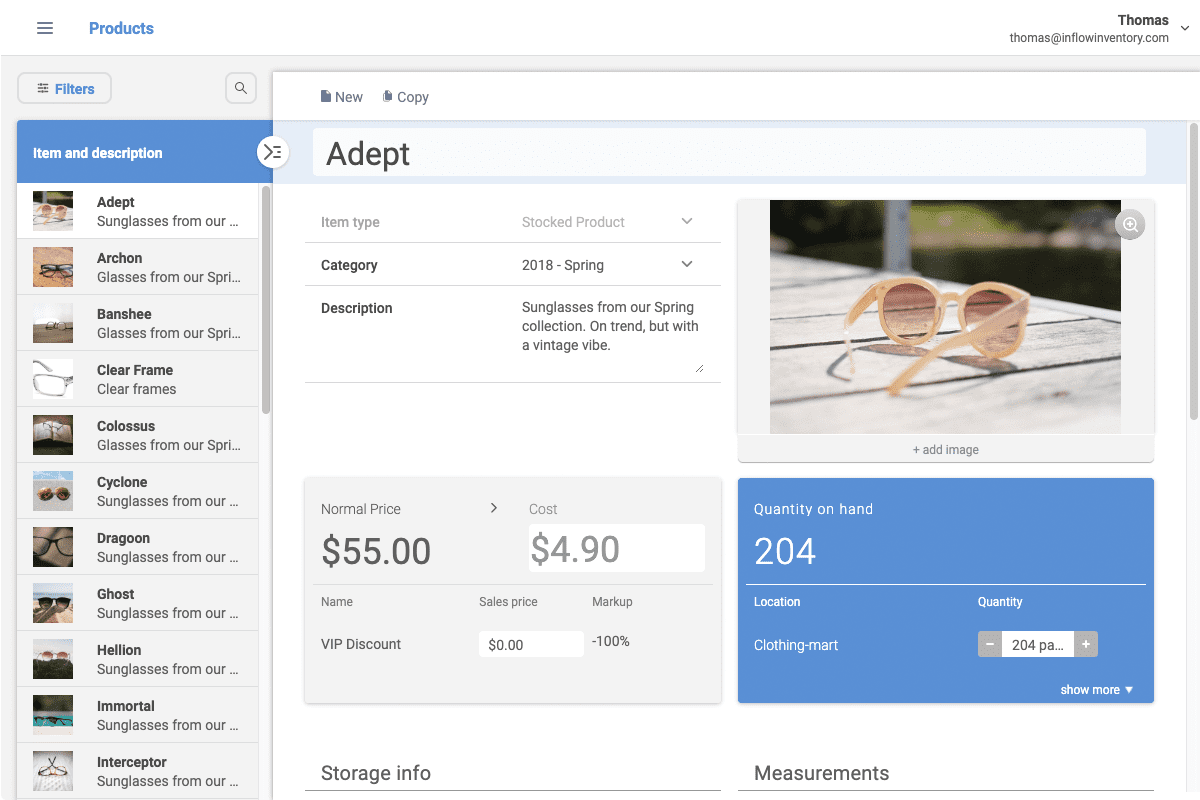 Loved and trusted by
large, medium and small
businesses worldwide.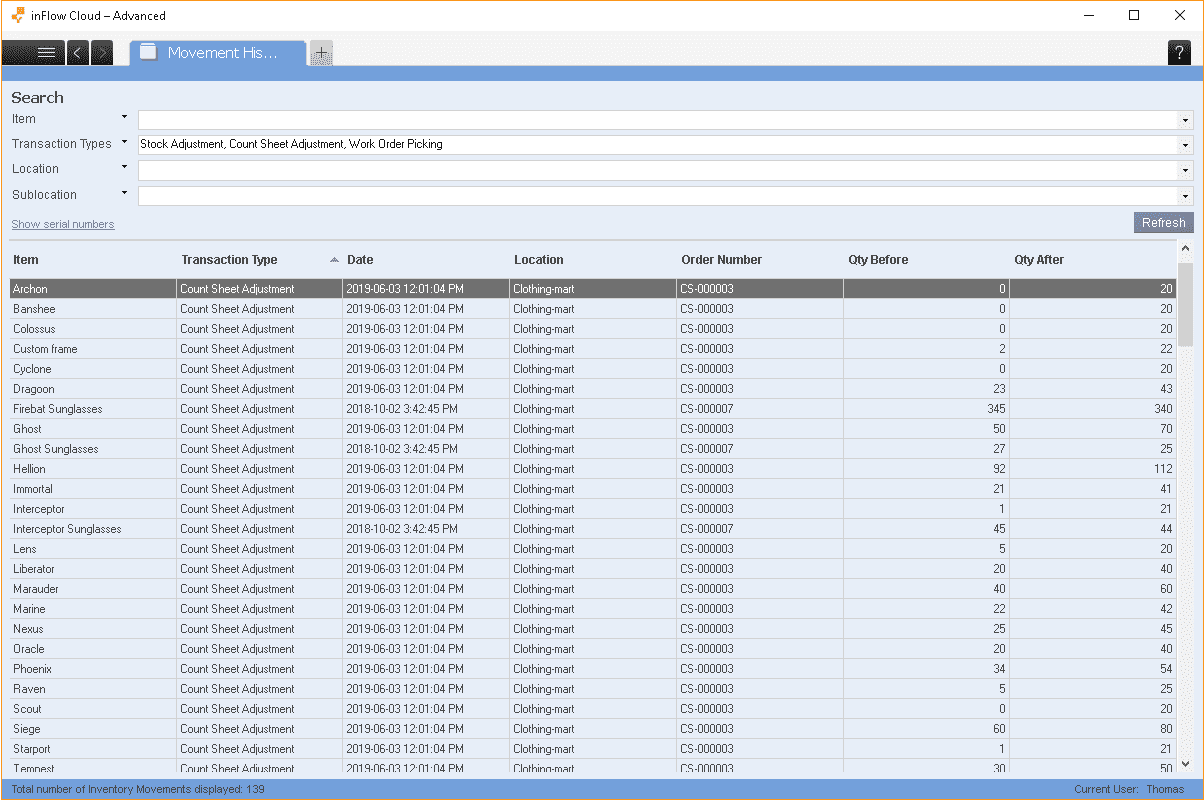 See the history
behind the product.
Automatically track the movement history for your products — right down to each adjustment or order. And you can leave the calculator at home. We take care of the costing stuff (like FIFO and LIFO) so you can focus on keeping the business running smoothly.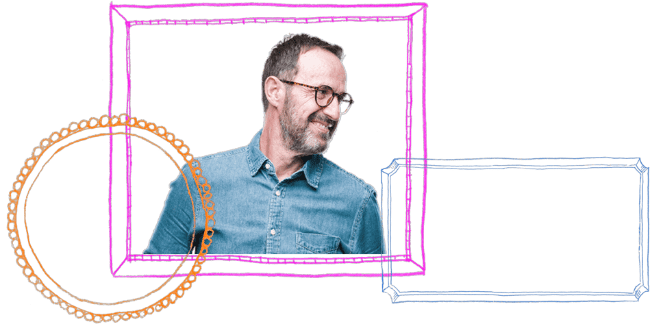 I used to be asked by my boss, at the worst times I might add, "How much stock do we have right now?" And I'd give a guesstimate, sometimes close, some times I was way off, as I had to answer right away. Those days are gone thankfully, as now at any given moment I can not only give an exact stock count, but I can tell if more is needed to order and how much.
John G.
Bucktooth Grinding Company LLC
Inventory control software features
Take control of your
inventory today.
No credit card required. Sign up now!

No credit card required. Sign up now!