Put it all together
with great manufacturing software.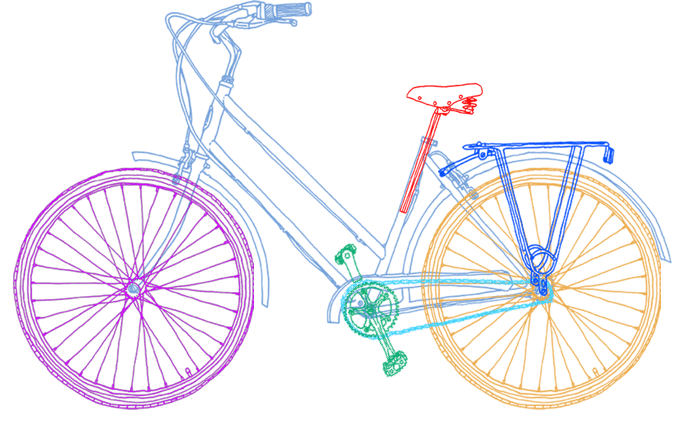 See your inputs and outputs through the lens of manufacturing software.
Bill of Materials simplify the assembly process by tying components directly to finished products. Take a look at a component and see which finished products use it, or look at a finished product and see what its components are.
Learn how VMek uses inFlow to streamline manufacturing.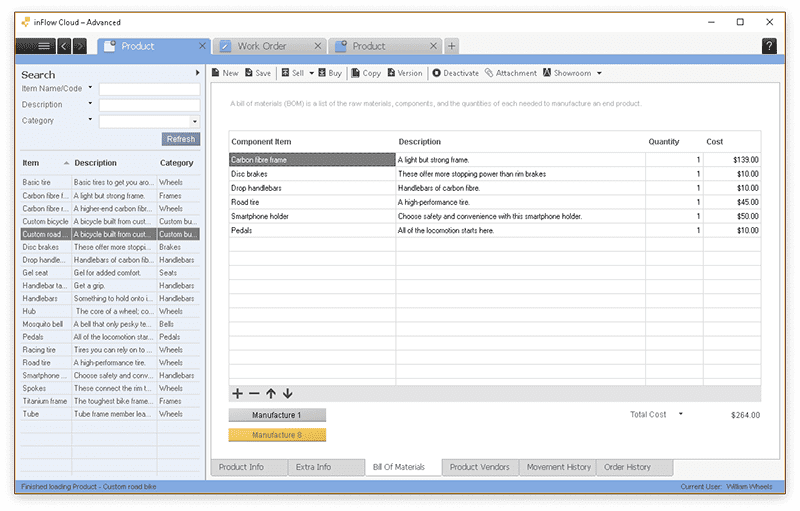 Know how much you can make at a glance.
It's difficult to just look at a pile of parts and know how much you can make with them. That's why inFlow calculates how much of a particular product you can make with your current inventory.
Loved and trusted by
large, medium and small
businesses worldwide.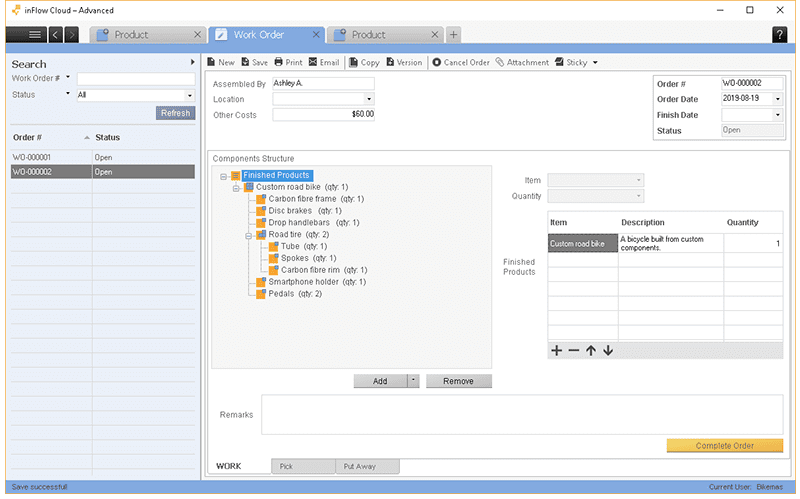 Build costs into your finished products.
Manufacturing is more than the sum of its parts — there's labor and markup, too. inFlow work orders integrate extra costs into each assembly, so your finished products are priced correctly as they're made.
Manufacturing software features
You'll have all the right parts for success with inFlow.

No credit card required. Sign up now!