Inventory software is the heart of a lean, efficient business
Reordering
Record payments
Purchase orders
Vendor
management
Vendor
products
Inventory management
Cycle counts
Manufacturing
Barcoding
B2B portal
E-commerce
integrations
Quotes & invoices
Customer
management
Balance tracking
Profit tracking
Shipping & fulfillment
Picking & returns
32+ reports
Business dashboard
Inventory management saves time and money
Your business will run faster and more efficiently when purchasing, inventory, and sales are in a single easy-to-use system.
Sell, manage, restock and review with inFlow.
No credit card required. Sign up now!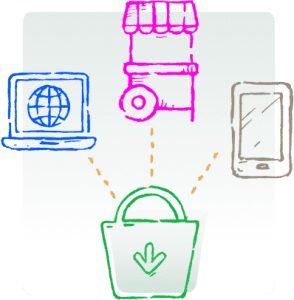 Track sales from your inventory software
There's more than one right way to sell products—whether it's through an ecommerce shop, over the phone, or in the field, there's always a way to get your sales into inFlow. We support the full pick, pack, and ship workflow, too.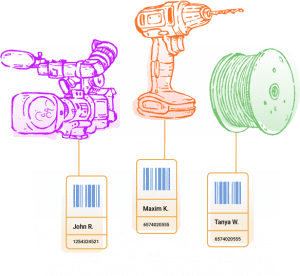 Inventory is an investment and you want to manage it effectively. inFlow gives you full visibility of what you have in stock and what's on order. Generating and scanning barcodes helps you keep stock moving quickly and accurately.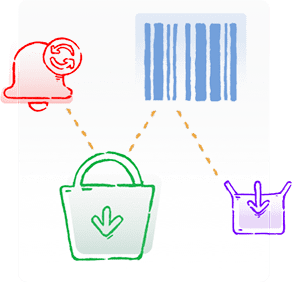 Restock before you run out with our reorder points and low stock reminders. Submit new purchase orders through inFlow so you can keep an eye on costs. Receive new stock from your smartphone to save time and paper.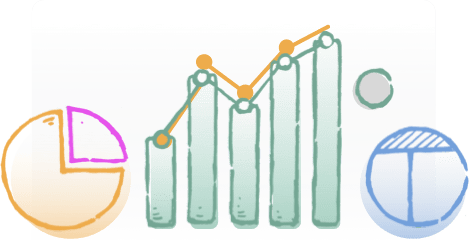 inFlow keeps you informed about your purchases, sales, and current inventory so you can make informed choices. Dig deep with over 32 different customizable reports or start your day with a quick glance at the dashboard.
There's a lot more that inFlow can do for your business
No credit card required. Sign up now!