The best inventory software for your business looks like this.
Reordering
Record payments
Purchase orders
Vendor
management
Vendor
products
Inventory management
Cycle counts
Manufacturing
Barcoding
B2B portal
E-commerce
integrations
Quotes & invoices
Customer
management
Balance tracking
Profit tracking
Shipping & fulfillment
Picking & returns
32+ reports
Business dashboard
Our inventory software tracks the flow of product at your business. 
From vendor purchases to cycle counts to fulfilling invoices. Sell, manage, restock and review with inFlow.
No credit card required. Sign up now!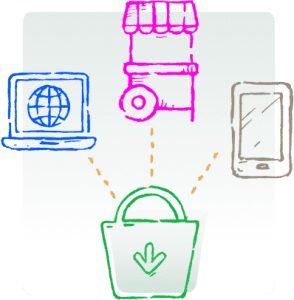 Track sales from your inventory software.
There's more than one right way to sell products, and that's why we help you capture sales from anywhere. Whether it's over the web, on the phone, or in the field, there's always a way to get your sales into inFlow. We don't feel fulfilled until your orders are, so we support the full pick, pack, and ship workflow too.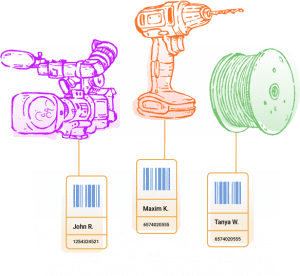 Inventory is an investment and you need specialized inventory software to manage it effectively. Orders automatically reserve inventory when placed, and full barcode support via scanners or smartphone make quick work of stock adjustments.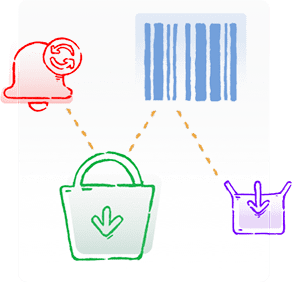 Reorder points and low stock emails remind you to restock before you run out. Integrated vendor management and emailing make it easy to submit new purchase orders. Full barcode support increases your speed and accuracy when receiving new product deliveries.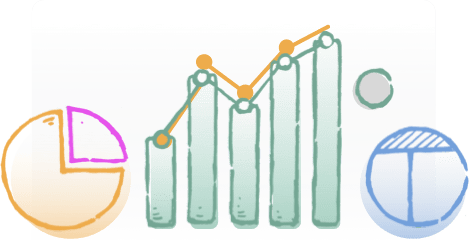 Every time your business purchases, sells, or moves a product, inFlow keeps a record. Dig deep with over 32 different customizable reports or consult the dashboard for a quick catch-up as you start your day.
inFlow is inventory software and much, much more. 
No credit card required. Sign up now!