Inventory software with a sterling reputation
Save pounds and balance inventory with inFlow.
Manage stock and orders with confidence
Thousands of businesses trust inFlow for inventory management, and many are right in the UK. Whether you sell fitness equipment in Redditch or run an NGO in London, inFlow can get the job done.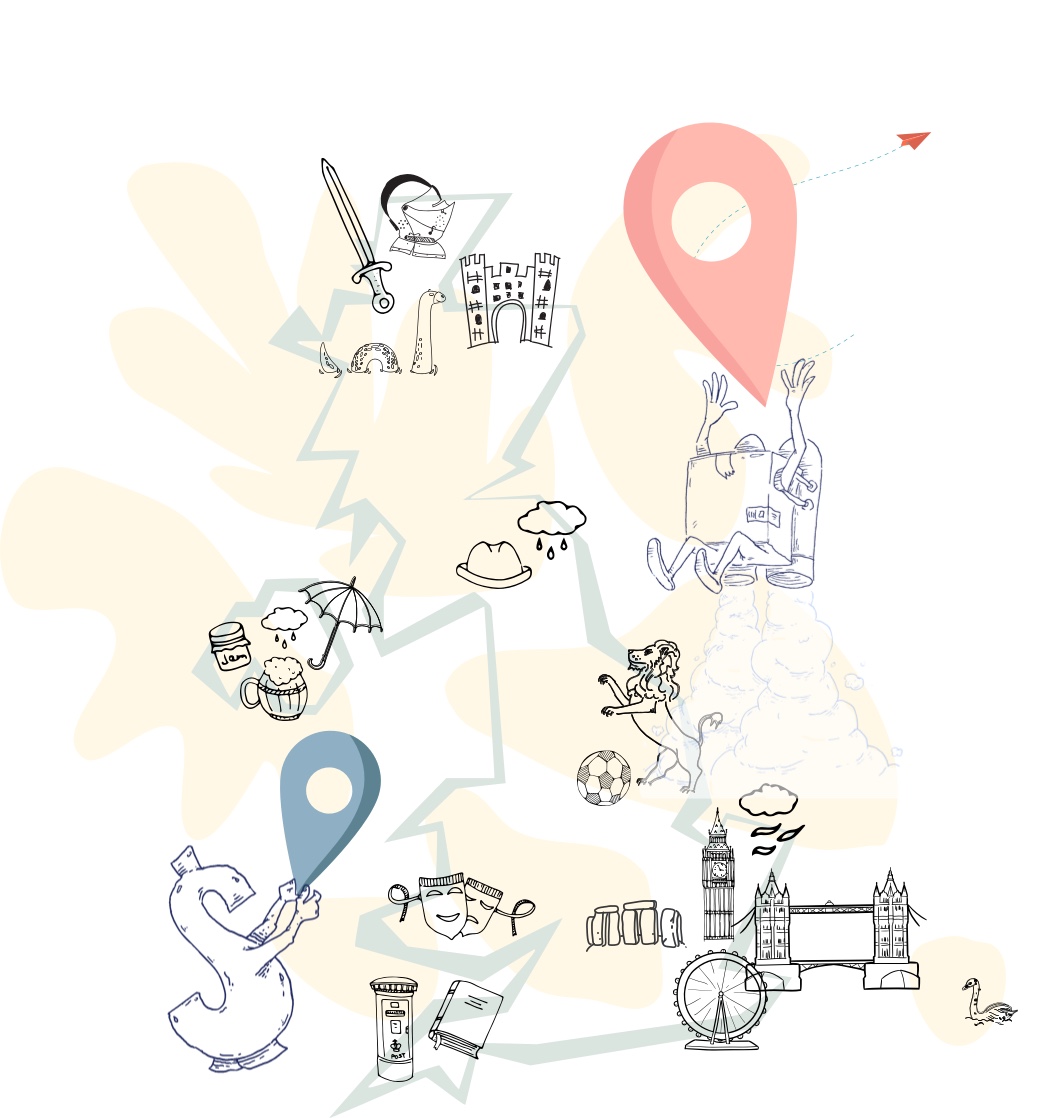 inFlow uses the same units and currency that you do. Choose the metric system for measurements and set your home currency in pounds. If you sell in foreign currencies you can convert them to GBP for reports.
Include VAT right in your list prices, or separate VAT amounts on the invoice. Reference your VAT number if you need to, and generate end-of-year reports to show how much VAT you've collected.
Great for my small business…I find the inventory control easy and useful. The input of data is simple, so I have all my customer information. The reporting is excellent, so I can find out stock, costs, sales etc at the touch of a button. The system is very user friendly. I am not much good at technical stuff, but I find inFlow easy to use.
Support you'll be properly pleased with
If you need help with anything, you can reach out to our support team in Lisbon by email or chat, or via callback request. You can find our current support hours on our contact page.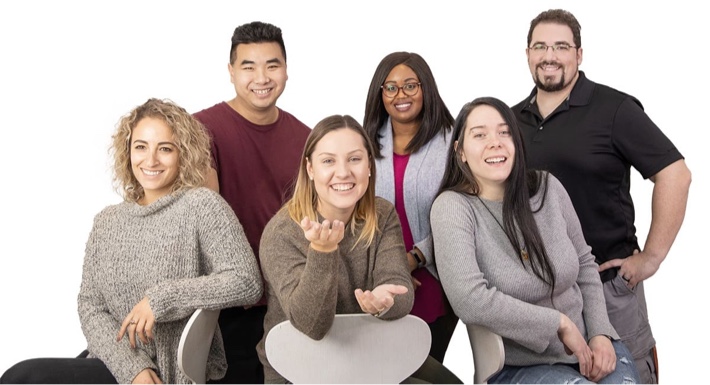 Use inventory software that's proven in the UK
Work in GBP and KG
Track your costs in pound sterling, and convert any foreign sales to GBP.
Make tax less taxing
Keep prices tax-inclusive and generate reports on the amount of VAT you've collected.
Get help in your timezone
Have an inventory or technical question? Our team in Lisbon is here to help.
No credit card required. Sign up now!