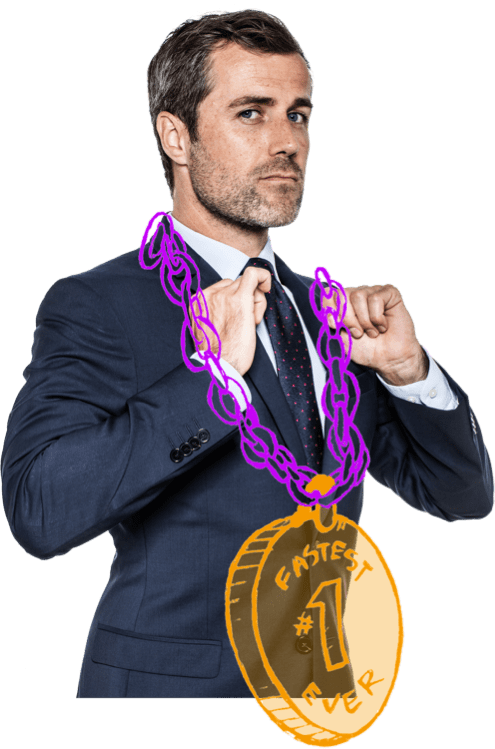 Set up your warehouse management software in days, not weeks.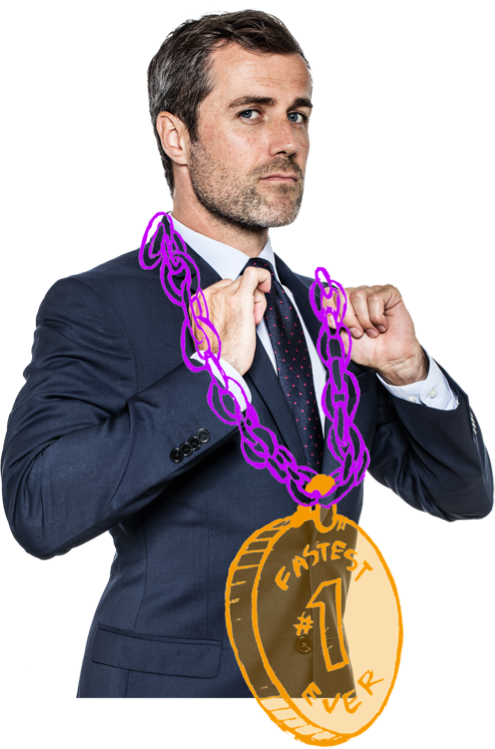 Imagine setting up a warehouse management system (WMS) without a consulting fee or special training. 
Thousands of businesses switched to inFlow for its intuitive design and real-time inventory tracking.
Keep an accurate perpetual inventory system.
We've helped thousands of small businesses keep their inventory records accurate and up to date. inFlow empowers your warehouse team to make and see live changes to your stock levels, so you'll never make decisions based on outdated information.
A full movement history for products keeps everyone accountable, while built-in cycle counting ensures that inFlow's data matches what's on the shelf.
Warehouse management software to optimize your picking routes.
When you're processing hundreds of orders a day, any extra efficiency can make you money. Our blog post has simple tips on street style routing to get your warehouse working even smarter, without having to work harder.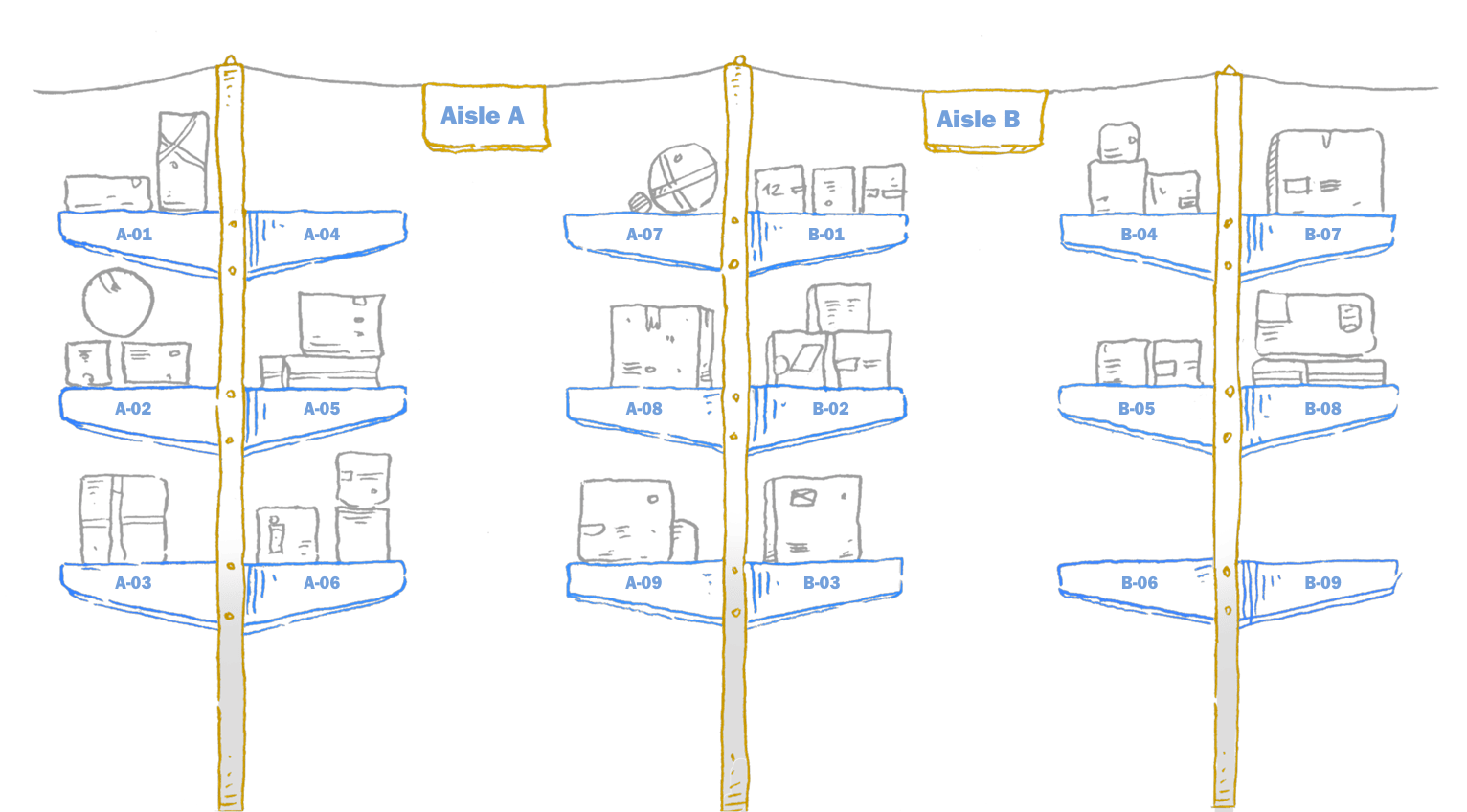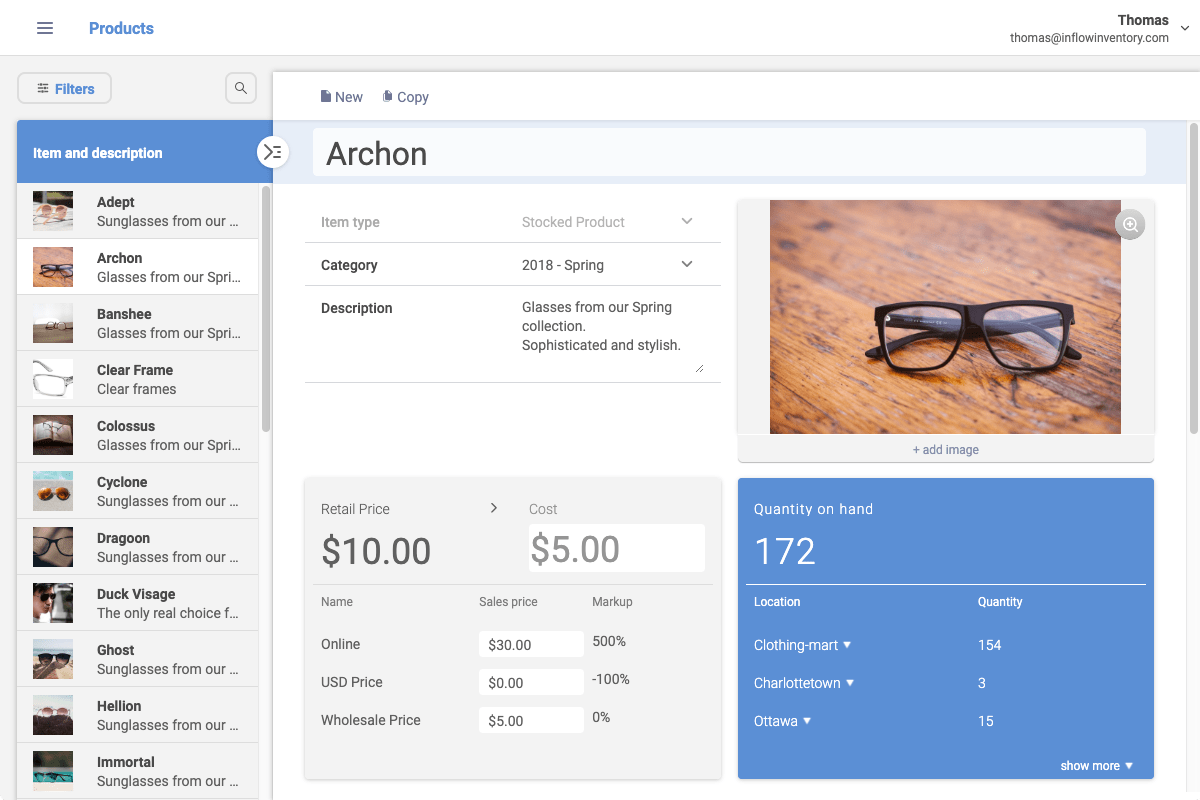 inFlow helps you
handle the overflow.
Products don't always fit on the shelf exactly as planned, or you might get a big return or transfer you didn't expect.
If you have to use overflow locations to store excess inventory, inFlow helps you keep track of where you placed it and when it was moved there. This way you'll always keep the record straight.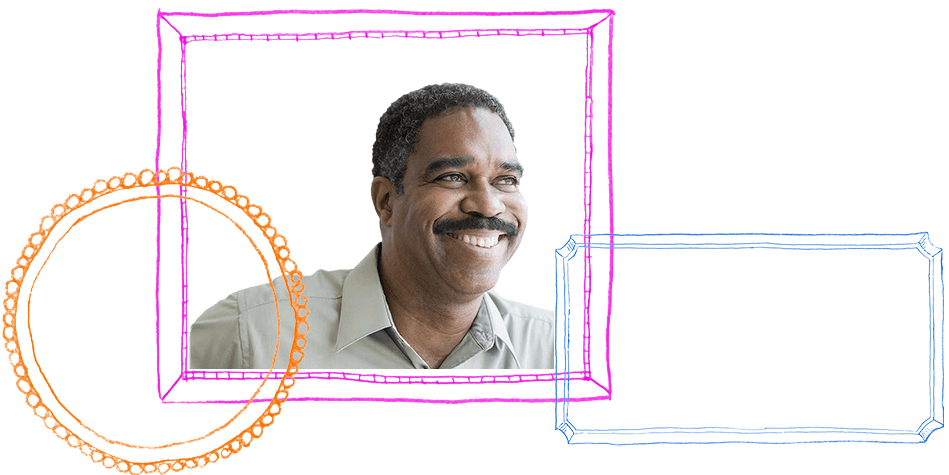 [inFlow] has streamlined a manual purchasing and inventory system with ease. The reporting is becoming critical now that we have the data at hand. I have used small off the shelf accounting products up to large ERP systems, and for a small business inFlow just rocks.
Bruce A.
Microtronic Inc.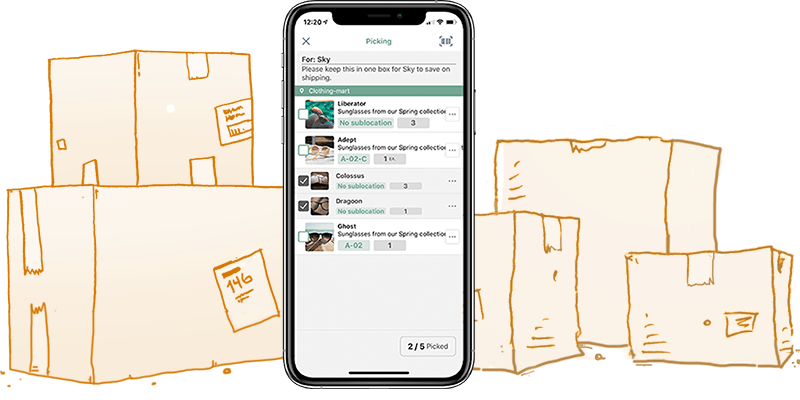 Optimize your picking and fulfillment process.
We designed inFlow to prioritize time and accuracy in the warehouse. Pick lists are pre-organized with efficiency in mind, and you can use barcode scanners on any ingoing or outgoing order to speed things up.
These workflows keep mistakes to a minimum and save you time with every order.
Speed up the warehouse work with inFlow.

No credit card required. Sign up now!