inFlow is used for inventory management in over 90 countries
Save money and balance inventory with inFlow.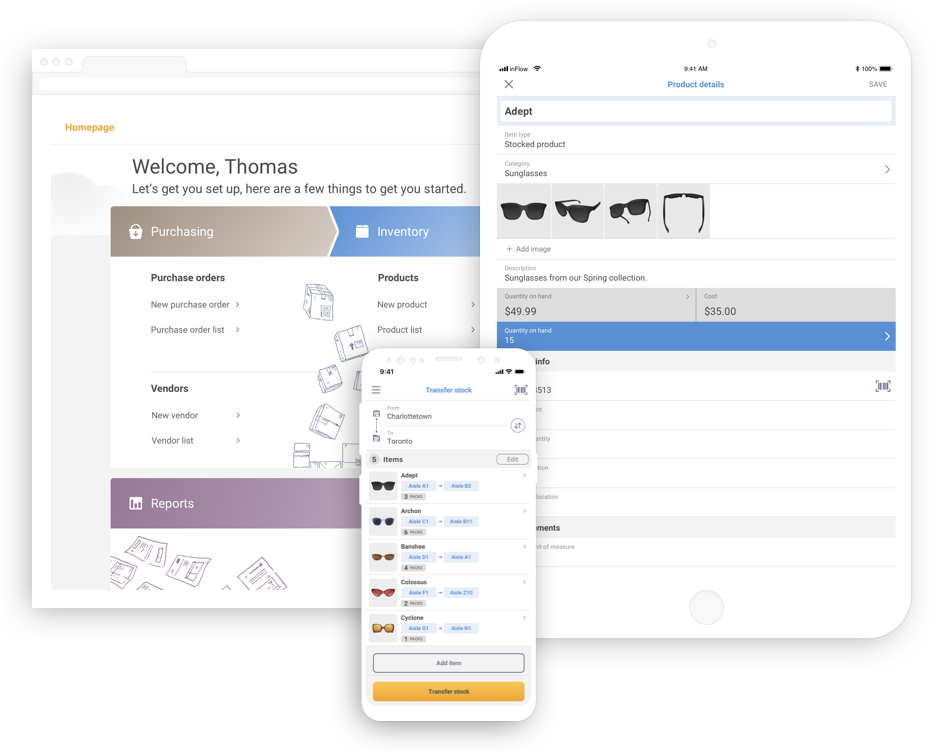 Manage stock and orders with confidence
All around the world, thousands of businesses trust inFlow for inventory management. inFlow provides you with secure access to stock levels and invoices online, from any device. Whether you manage a warehouse in Bolivia or sell specialized canopies in New Zealand, inFlow can get the job done.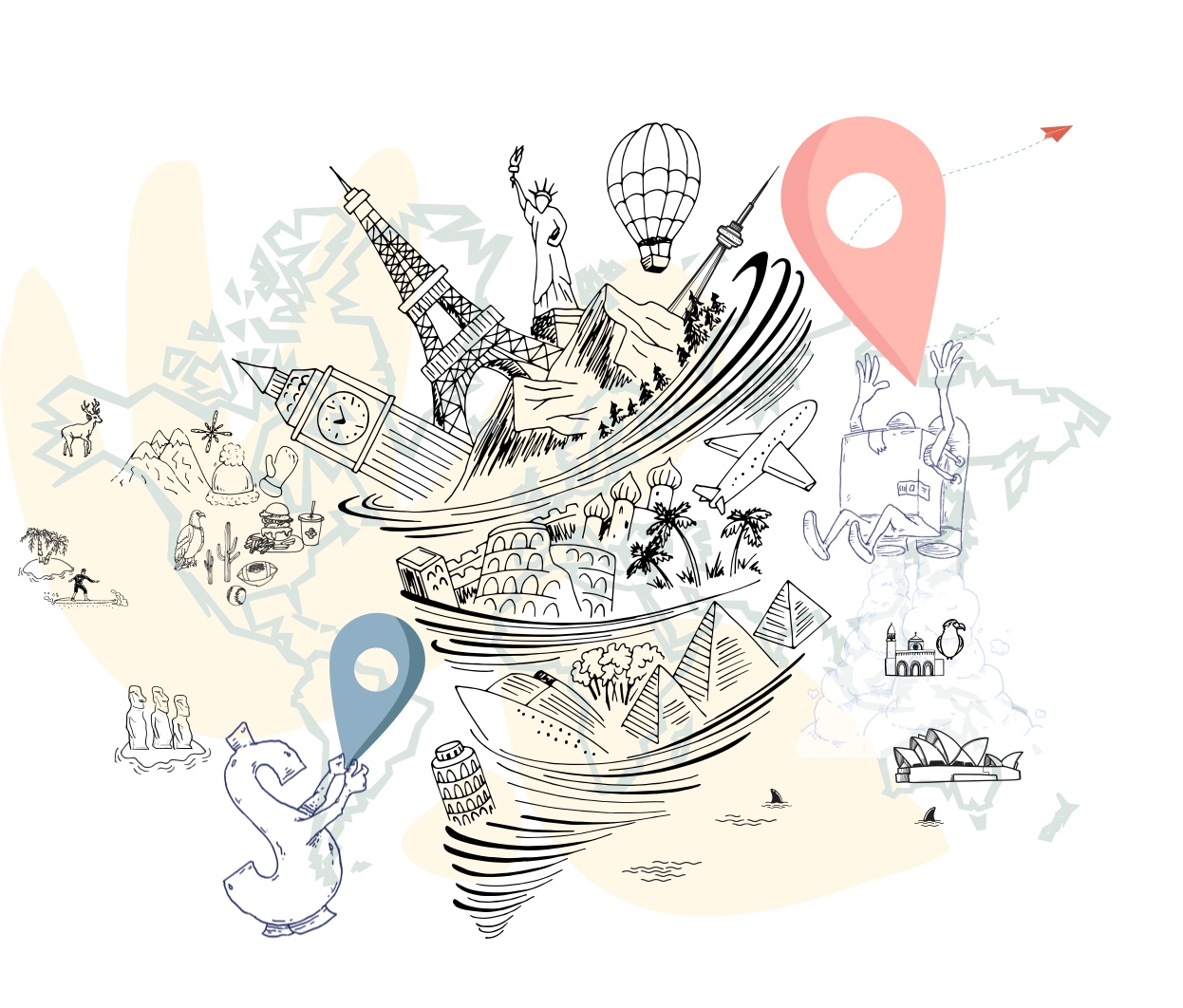 Work in over 120 different currencies
inFlow works with the units and systems you're used to. Choose the metric system or imperial system for measurements. Set any currency from the Afghani to the Zambian Kwacha.
GPMM Enterprise in the Philippines relies on inFlow to manage purchasing, inventory, and sales online.
Flexible pricing and taxing
Set tax-inclusive pricing if you need to show VAT as part of your regular prices, or show taxes after your subtotal. You can also generate detailed invoices and reports to give your customers and your accountants everything they need for tax season.
I have used inFlow at a previous job and when I started this job and they asked for my recommendation I suggested it partly because I already knew how to use it but also because I knew that it would be easy to integrate into our already existing business. Not only is inFlow easy to use, but I find there's just enough customization available that it's essentially plug and play and very little [setup] involved other than entering basic company information and adding inventory.
Julia R., VROX Sport Simulation in Croatia
Our support teams in Lisbon and Toronto are ready to help by email, chat, or callback request. You can find our current support hours on our Contact page.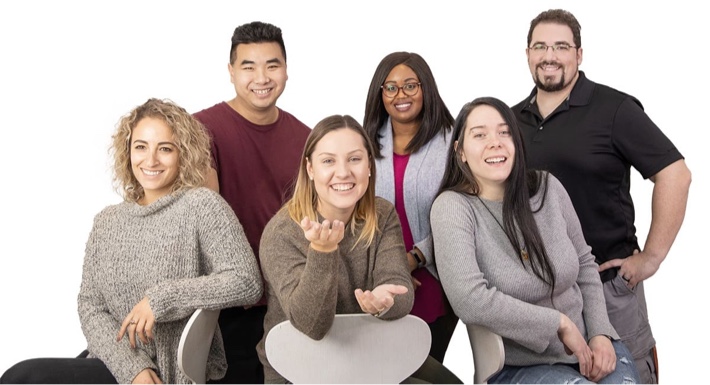 Use inventory software that already works around the world
Work in any currency
Track prices and costs in your own home currency. Easily convert foreign sales for consistent reporting.
Make taxes less taxing
Set tax-exclusive or tax-inclusive pricing and generate reports for tax time.
Get help from our in-house team
We don't outsource support. Get answers straight from the inFlow team.
No credit card required. Sign up now!